Active since 1986 we are well known as a reliable business partner, as confirmed by many repeated customers in a wide variety of industries.
Hydraulic scissor lifting tables for all your needs,
from 50 to 30.000 kg, from rather small to very large.
Lifting platforms and ramps for disabled people
our solutions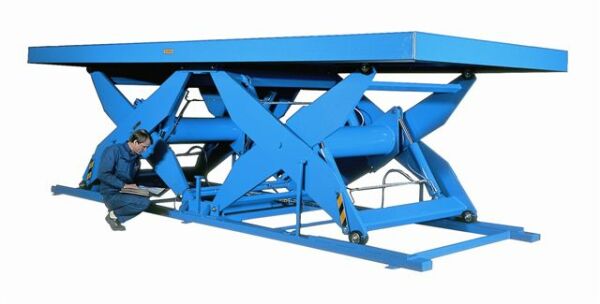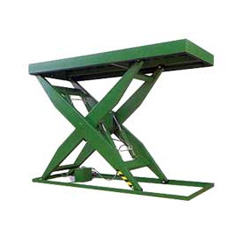 Single Scissor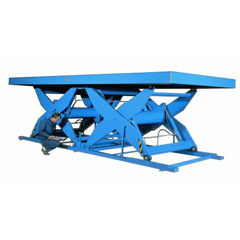 Double Horizontal Scissors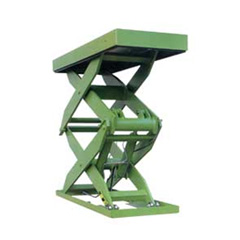 Double Vertical Scissors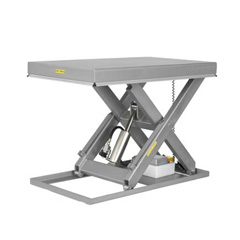 Stainless Steel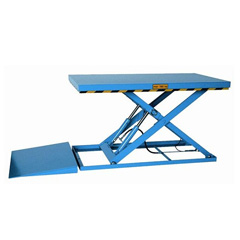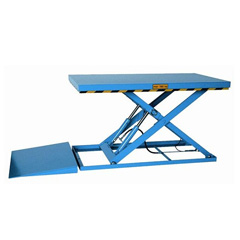 Low Closed Lifts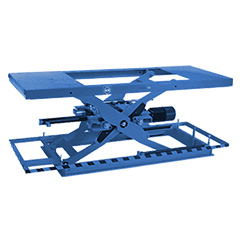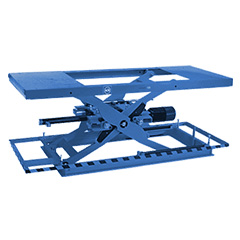 Electromechanical lifting tables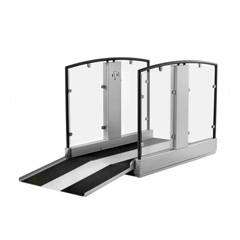 Vertically lifting platform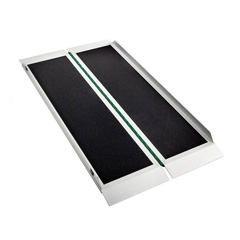 Ramps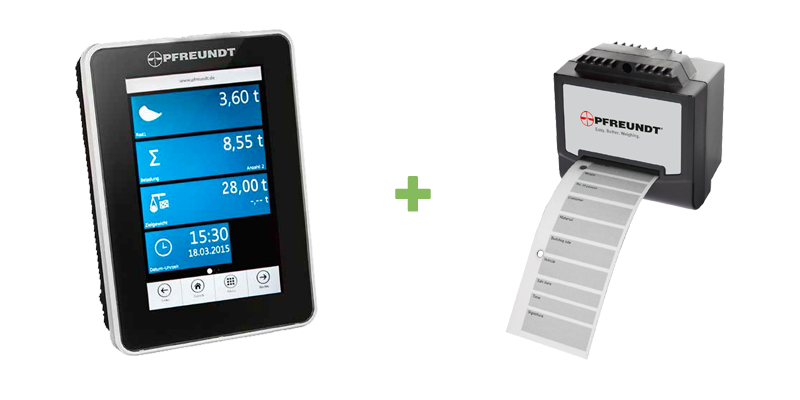 On-board weighing systems on:
– earthmoving trucks,
– road transportation trucks,
– material handling trucks.
Scales, weighing platforms, crane weighers, wheel weighers, …
our solutions